Hard Work and Humble Beginnings Make Tree Inc. the Unrivaled Choice in Delaware
Tree Inc has provided safe, reliable tree services including emergency tree services & lot clearing in Delaware since 2007.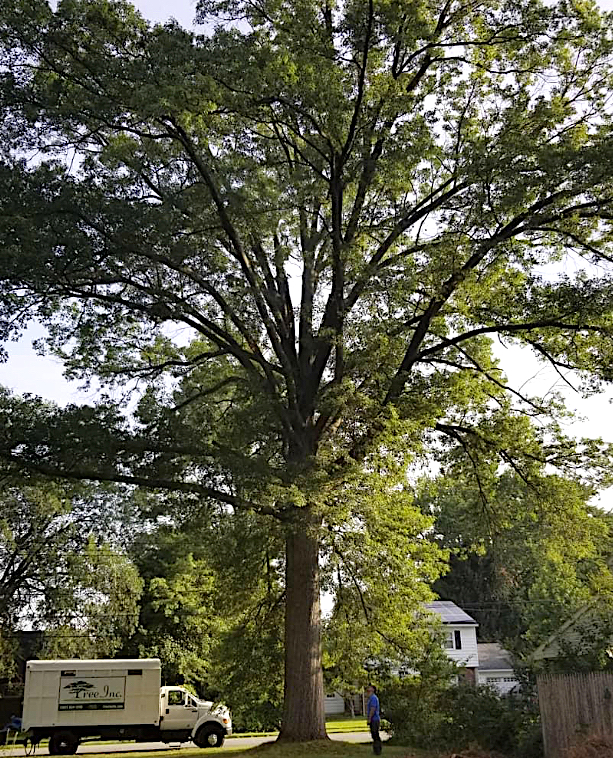 Our professional, fully trained, and insured staff will complete your job in a timely fashion, and we promise it is done right the first time. With over 10 years of experience, owner Steve Samluk has oversight on every job site and ensures all work is carried out with the utmost safety and care.
Steve began working with his uncle in the tree-care industry while he was still in high school, and after graduating, he was hired by a local, full-service tree company. He worked full time every day and attended college at night at Wilmington University. While in college, Steve learned all he could about the industry while studying business with the goal in mind to start his own company.
In 2007, Steve had his business education from college and many years of experience in the industry and started Tree Inc., LLC. Since 2007 Steve has dedicated himself to provide professional and safe tree work to residents and businesses within Delaware.
---
Tree Inc. provides full tree services including tree trimming, tree removal, stump grinding and removal, emergency, and insurance work to residential and commercial properties in Middletown, Delaware, and the surrounding areas. We take great pride in our work and are not satisfied unless you are!
What makes us stand out?
As we all know, there are numerous tree service providers in Delaware. Here are a few reasons why you should contact us for any tree service needs.
- First, we respond immediately upon contact, whether during the day or night. You might be likely to interact with the owner of the Company, Steve Samluk. He will help assess your needs before dispatching a team.
- Secondly, we have invested a lot of money in purchasing the latest equipment. This gives an assurance our team will deliver quality services.
- Finally, we put safety first in all things. Our tree services are performed with safety at the forefront of all we do, for our employees and our clients.
We are Happy to Support Our Local Bowling Team
Tree Inc, LLC is a proud sponsor of Mid County Bowling Lanes, located in Middletown Delaware. Steve Samluk Jr., Owner of Tree Inc, LLC , has been an avid league bowler for over 20 years. He truly enjoys the weekly camaraderie of the teams gathering, in addition to building new working relationships throughout the year