Affordable and Reliable Hedge & Tree Trimming Around Middletown, DE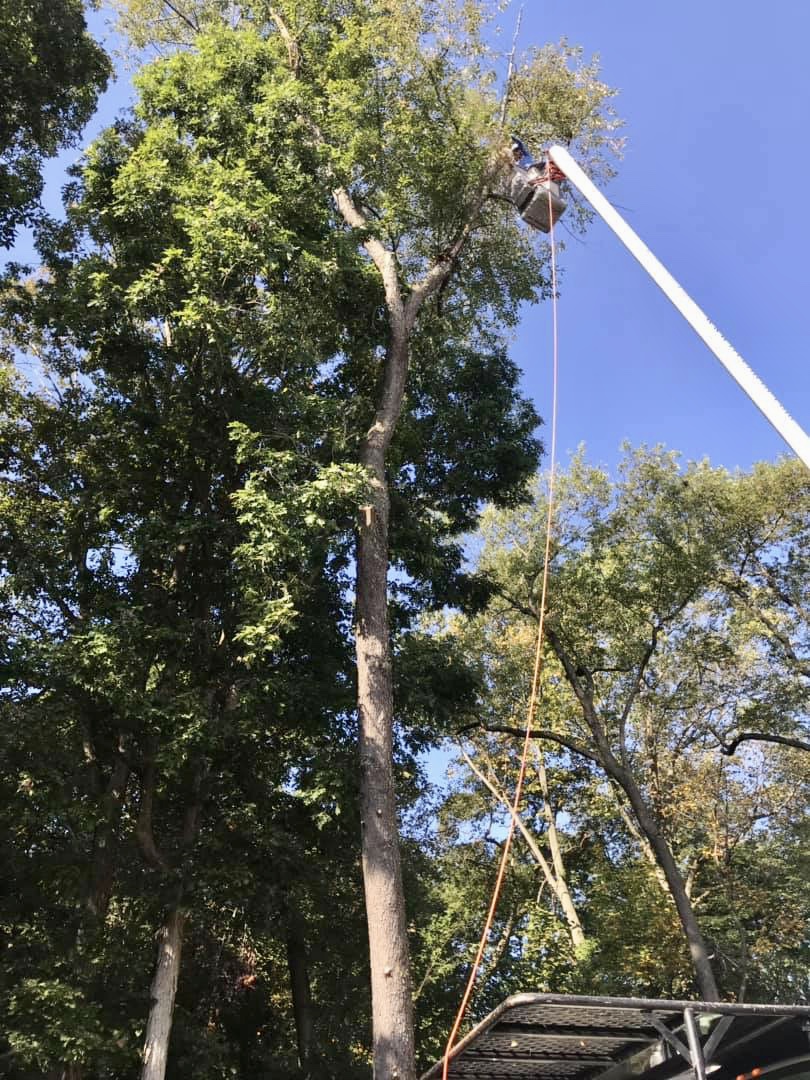 The beauty of your yard doesn't start and stop with the lawn and flowers. Trees and shrubs are the living structures of your yard, and they respond best with regular maintenance. But don't worry–you won't need to bust out your hedge trimmers. Tree Inc. trains our employees in tree and shrub care and health, and we're ready to help make your home the best it can be.
As your local tree service company, we maintain some of Middleton, Delaware's most beautiful trees and shrubs. From saplings to mature trees, we do our part to stimulate growth while keeping them beautiful and healthy. We are available 24 hours a day, seven days a week, working after storms and inclement weather, whether trimming tall hedges or large trees. No job is too big or small for our experienced company!
---
Our Experienced Tree Trimming Team Can Handle Even the Largest of Trees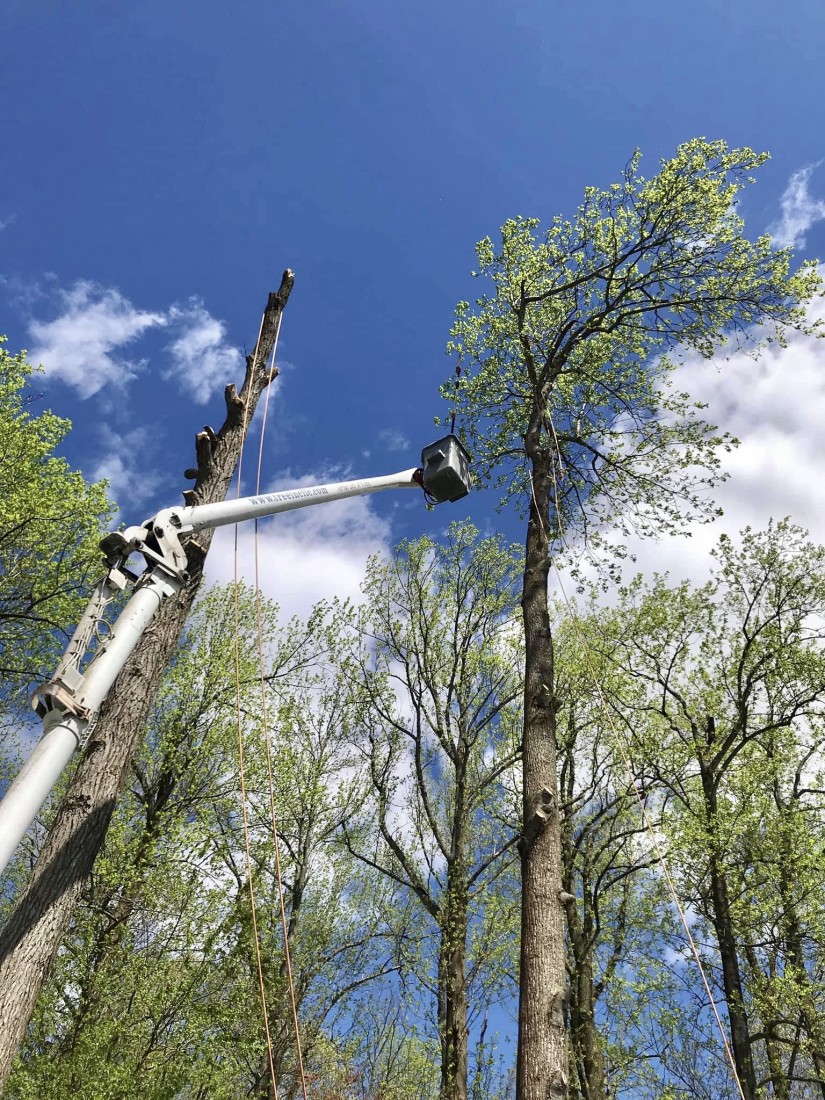 Middleton is known for its large and stately trees. Unfortunately, trees can become compromised when attacked by insects or diseases on their bark, on the leaves, or the inner trunk. When an infestation or outbreak occurs, you may not realize it until too late. For the average person, detecting when a tree is sick and struggling is not always easy. Having a tree specialist regularly provide tree care is highly recommended.
Trees can be affected by extreme weather and dehydration, among other things. Dead or dying branches need to be removed for several reasons. Besides avoiding damage to your property or yard, removing dead branches improves tree health by allowing the tree to redirect energy to new branches and leaves. Proper trimming and removal of select branches also thins out the canopy, allowing for needed airflow and sunlight, nourishing the tree.
Don't try to trim large trees yourself or hire the first tree company you call. With Tree Inc., you'll get a fully licensed, bonded, and insured crew with the proper equipment to scale large trees and a commitment to strict safety guidelines. We insist on safety for our team members, for you, and for your property.
Call for Tree Trimming Services
---
Reliable Hedge Trimming Services
It's important to have reliable and consistent hedge trimming to ensure your evergreen hedges or flowering shrubs stay beautiful and healthy. Ideally, you will want to trim your hedges every 6-8 weeks during the warmer months while reducing that time frame during the colder months.
This can be different with flowering shrubs, as you will want to start trimming when the flower buds bloom. If you've just planted hedges, you'll want to get a trimming service out to your home soon. Tree Inc. can shape your hedges in a design that you prefer. Give us a call today for all of your landscaping needs!
Call Us for Hedge Trimming Services
---
Keeping Things Beautiful with Hydrangea Pruning Services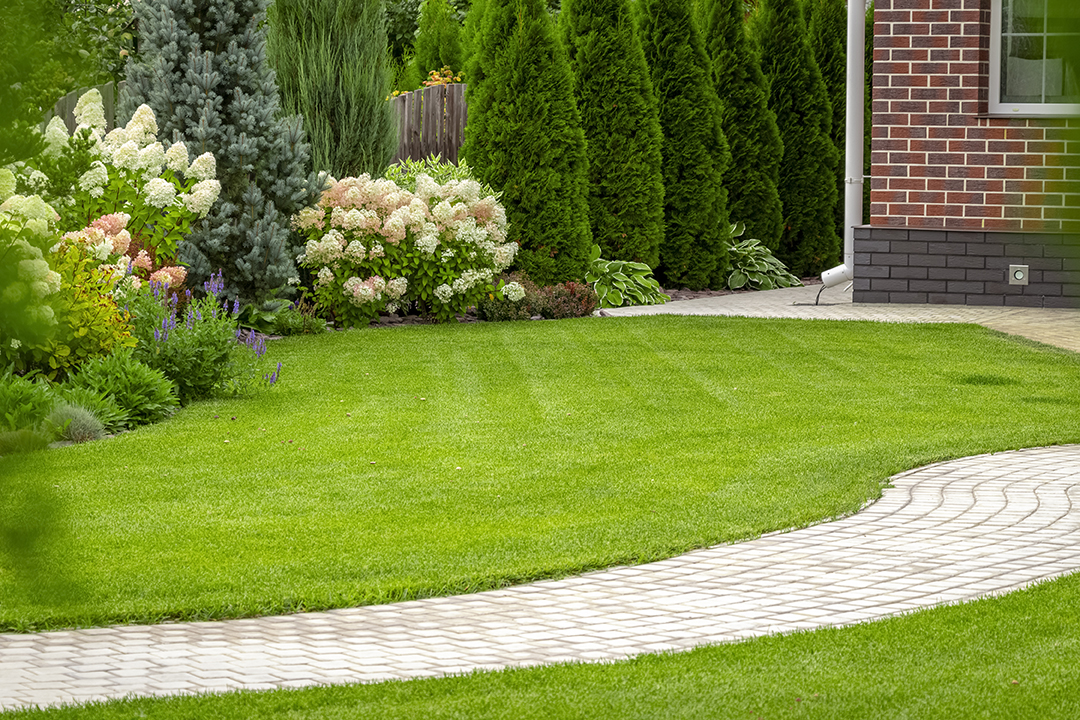 Some shrubs (such as hydrangeas) need to be cut back in the spring, some like vigorous pruning, and others should only be trimmed occasionally. And then some must be trimmed in a particular season. We offer hydrangea pruning services as well as various kinds of shrub pruning.
Hydrangea pruning can be more complicated than other types of pruning or trimming. When pruned correctly, hydrangeas are beautiful flowers that add a beautiful accent to your house. However, when left untouched, you'll see an ugly mixture of stems and flowers that are losing their flare. Keep a nice smooth hydrangea by calling Tree Inc. to handle any hydrangea pruning job.
Call for Hydrangea Pruning Services
---
Dogwood, Boxwood, Forsythia, Lilac, and Other Shrub Pruning Services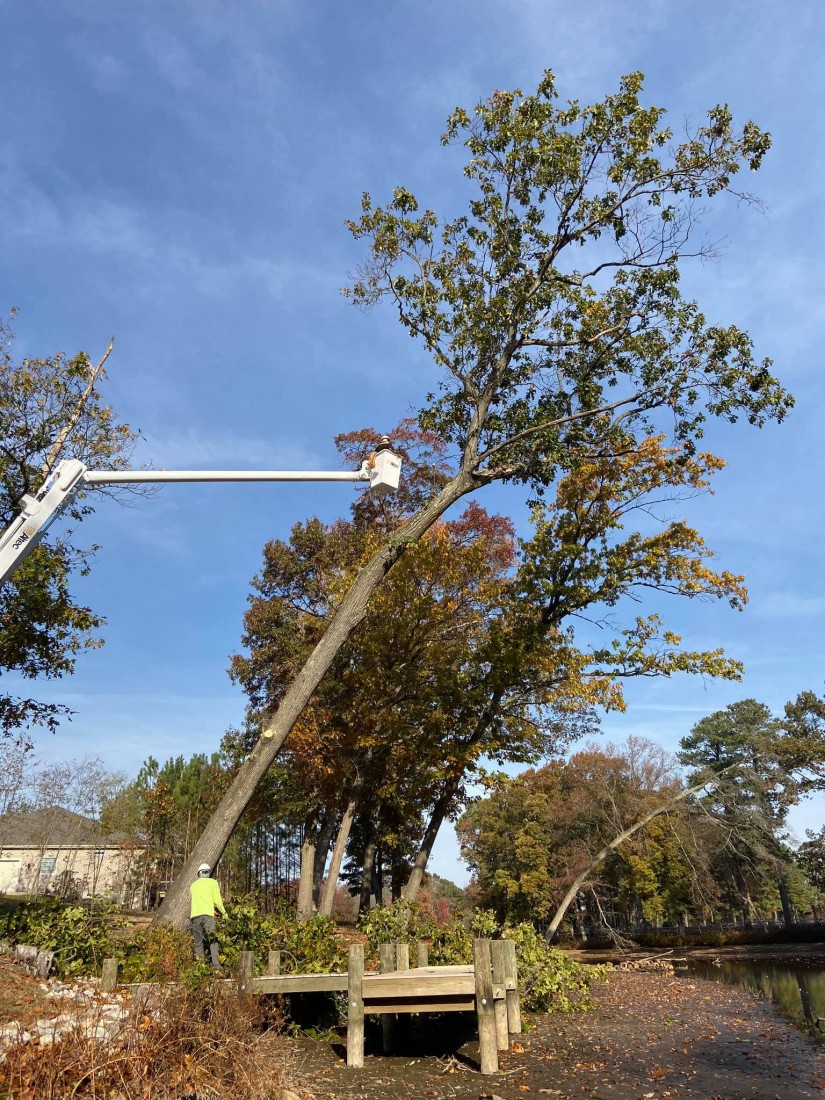 Shrubs are an attractive way to create visual interest in your landscape. By positioning and planting shrubs and bushes in various sizes, heights, and colors, your yard can be beautiful, dynamic, and delightful. But shrubs must be cared for and adequately pruned—some more than others.
A neglected shrub quickly looks misshapen, wild, and unsightly. You'll want regular shrub pruning services to prevent your shrubs from being the neighborhood eyesore. Our trimming service team at Tree Inc. can turn any unkempt shrub into a beautiful feature on your lawn.
If you have questions about when you need shrub trimming services or if you require other pruning services, call us at (302) 757-3303! We will be happy to provide you with a free estimate.