Trusted, Professional Tree Removal Company in Middletown, DE
We Provide Fast, High-Quality, and Safe Tree Removal and Cleanup Services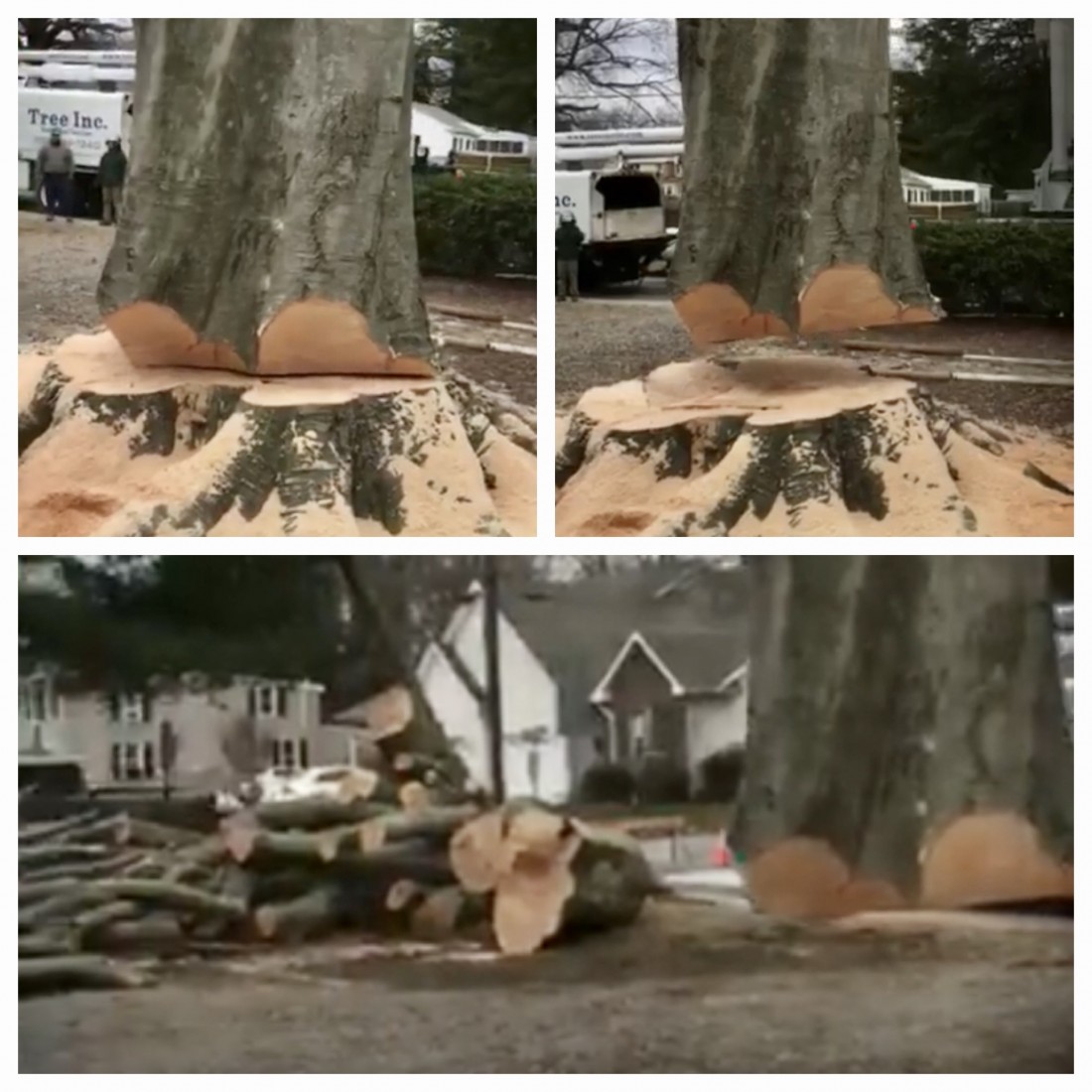 We use professional, well-maintained equipment so we can remove trees quickly, efficiently, and safely from your property. Each of our team members is trained in safe tree removal skills and practices. We take every precaution to keep the job site safe and secure during our work and cleanup because safety is our top priority.
Emergencies happen, especially during serious storms. If a storm has left you with a downed tree on your property, on your building, or in your parking lot, call us right away.
---
We Will Remove Dead or Diseased Trees Before They Damage Your Property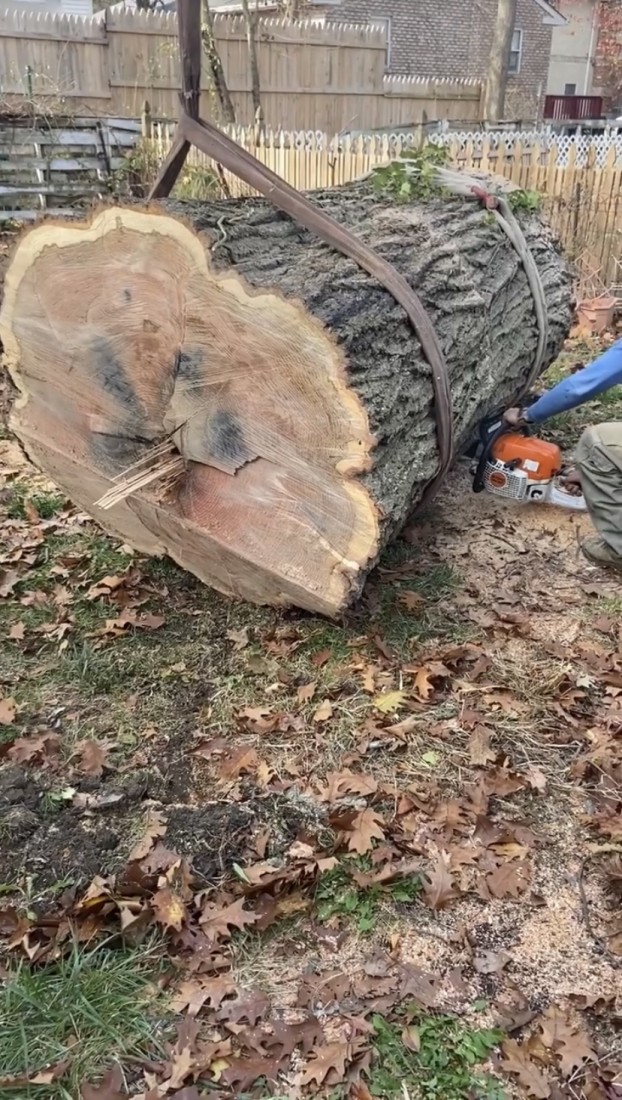 Trees are a beautiful addition to any landscape, and no one wants to remove a tree unless they have to. You may need to clear a few trees to make way for a new outdoor living space or an addition, and Tree Inc. will be glad to remove any trees that are in your way.
There are times a tree may need to be removed because the roots have grown into the foundation of your house. Sometimes insects attack or a disease strikes, and a tree cannot be saved, or a tree grows old and has died. Trees that are weakened can be dangerous threats to your home and family during storms and wind. Trust us when we say the risk isn't worth it.
We can be available at short notice to remedy any situation. Whether you have a diseased tree, a broken limb, or just need to remove an unwanted tree on your property, Tree Inc. can be there fast!