Affordable and Reliable Stump Grinding Service Near You in Middletown, DE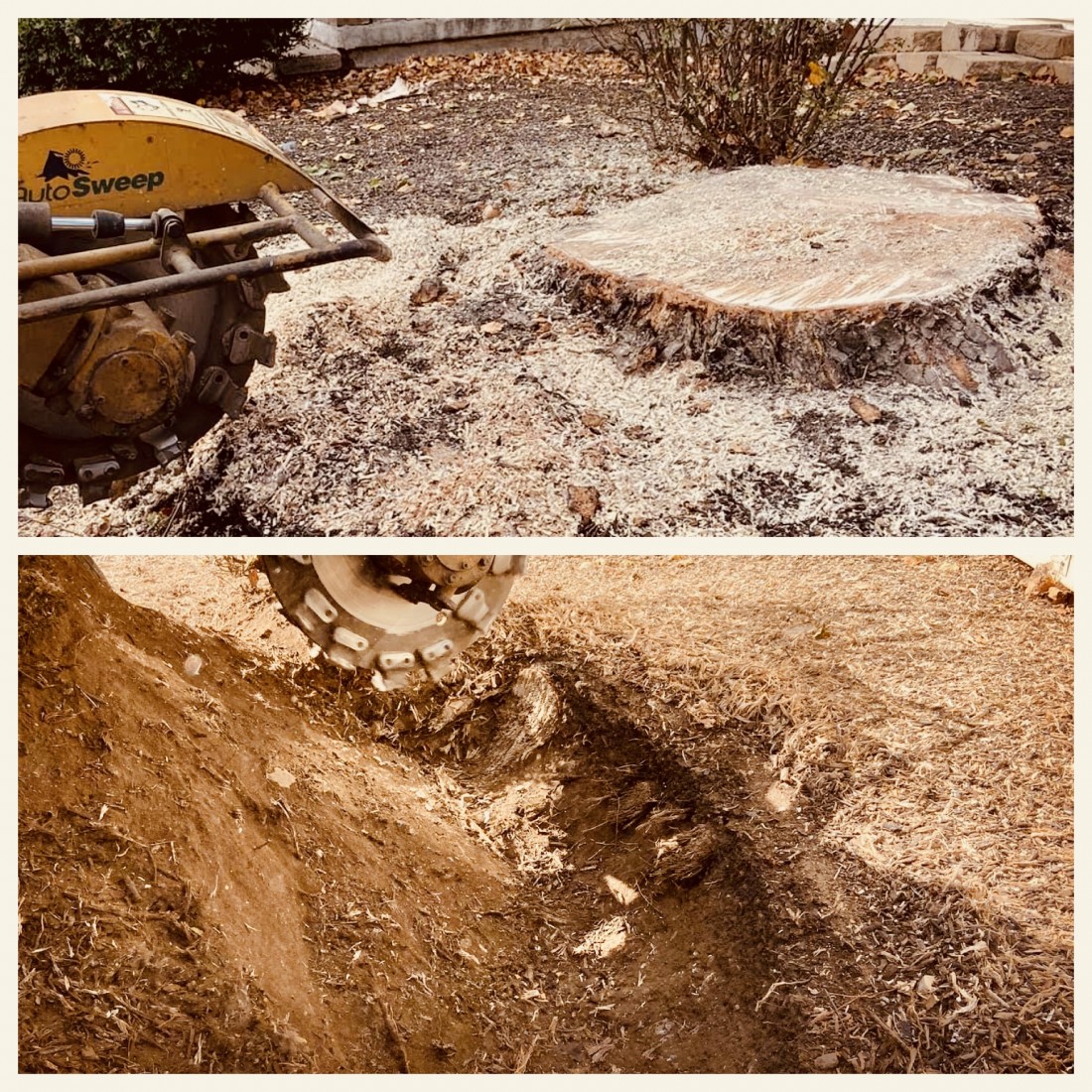 Our Customers Appreciate Our Speedy Tree Stump Removal Services
When Tree Inc. removes a tree from your property, we recommend adding tree stump removal services at the same time. After tree removal, your yard can be left littered with stumps. If we need to remove one from your property, we can do so quickly and efficiently.
Termite, ant, and insect infestations can start with rotting stumps. Don't leave a stump to attract pests that will eventually move on to nearby trees, or start feasting on your deck and landscaping. Small stumps can also easily be tripped over, posing a danger to your family and friends.
We have heavy-duty equipment that makes stump grinding quick. We will grind the wood below the earth and clean up the mess, or use heavy machinery to remove the stump as well as the roots of the tree. If you desire, we are happy to mulch the wood and leave it behind for you to use in places such as flowerbeds, trees, and landscaping.
---
Commercial Stump Removal for Builders and Developers with Large Lots to Clear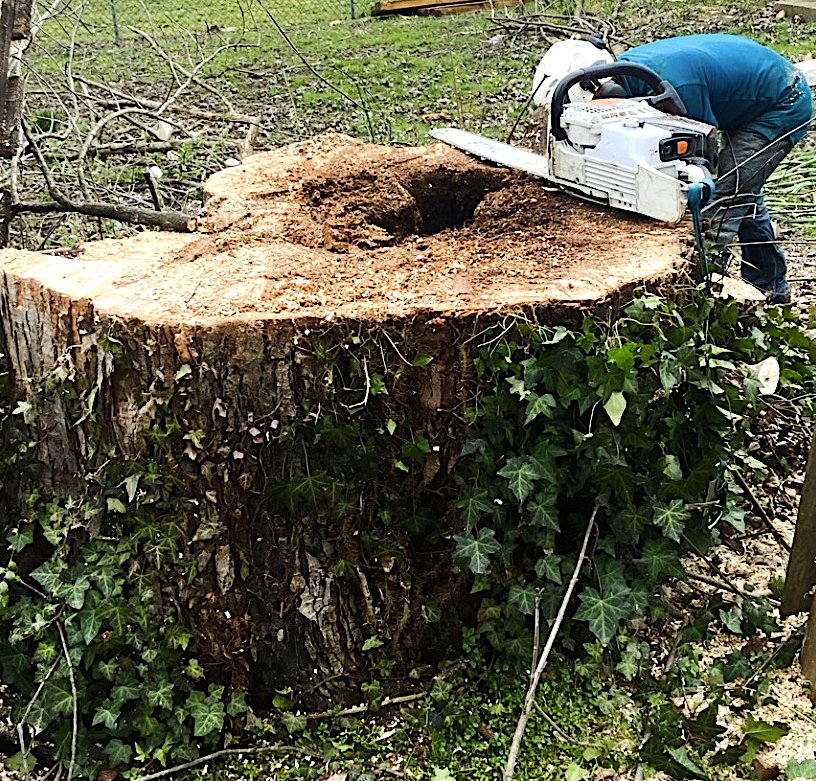 Tree Inc. will perform quick stump removal and stump grinding services to businesses in Middletown, North Wilmington, Newark, Hockessin, Pike Creek, and as far south as Dover. We can handle large stump removal jobs to clear the way for large shopping malls, or for new subdivisions. Our tough, durable stump grinding equipment makes fast work of the stumps where trees once were, moving your project ahead without delay.
If you are dealing with a tree service company that does not have the equipment to grind stumps, just give us a call.